Local General Contractor, Your Search Ends Here!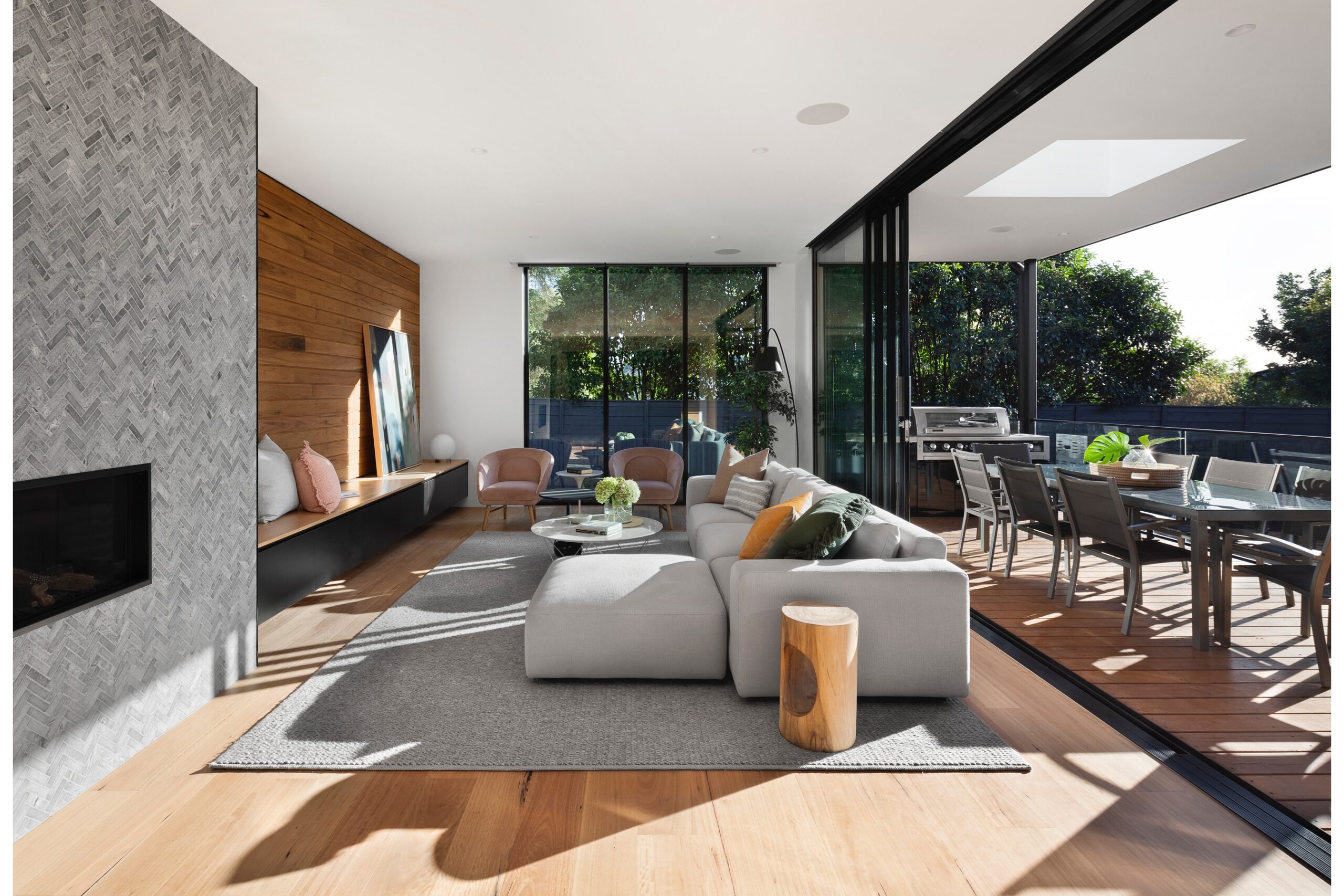 Trying to find a general contractor that does good work, communicates well and treats customers with dignity can be challenging. While this might seem like an unattainable goal, we have good news.
As one of the best home remodeling companies, SunRoom Season meets all the above criteria. Our skilled, talented and knowledgeable team produces results that delight customers. It is our ultimate goal, always. And now we commit ourselves to it fully.