Upgrade Your Home with a Stunning, Custom-Built Sunroom
Our commitment to exceptional craftsmanship and customer satisfaction is evident in every aspect of our sunroom service. We take great pride in our attention to detail and our ability to deliver superior results on time and within budget.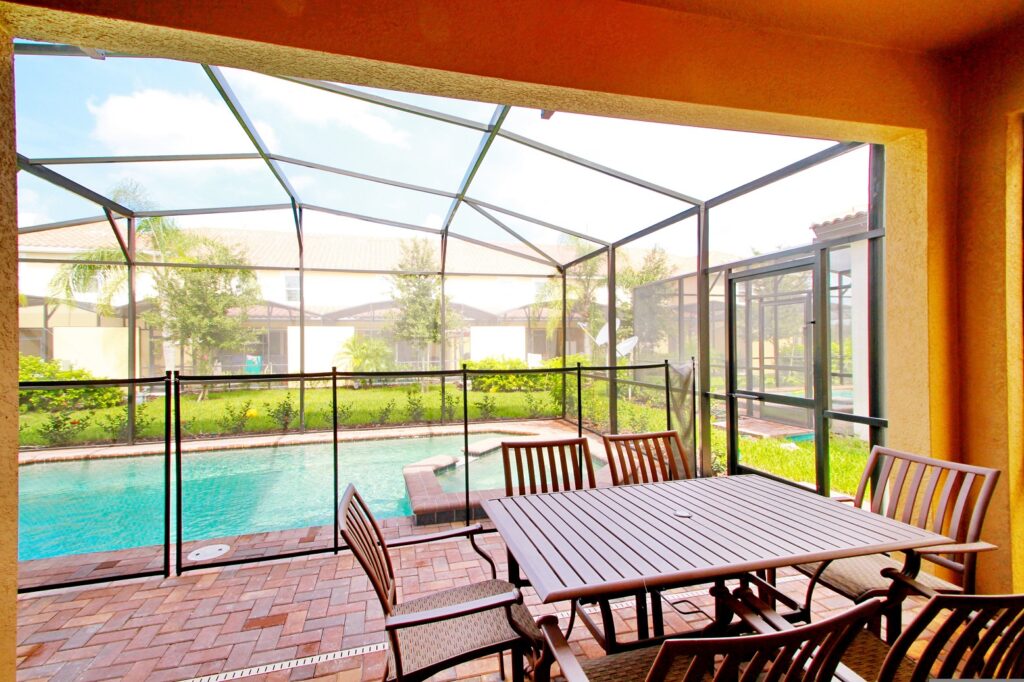 Our team of licensed and insured professionals have years of experience in the industry, and are dedicated to providing you with the highest level of service and support throughout the entire process. From the initial consultation to the final walk-through, we work closely with you to ensure your complete satisfaction. With our extensive range of design options, affordable pricing, and flexible financing plans, we make it easy and convenient to turn your sunroom dreams into reality. Contact us today to schedule a consultation and discover the endless possibilities of a beautifully designed and expertly crafted sunroom.