Expert Patio Door Installation Services to Enhance Your Property's Functionality and Style
We offer professional and affordable solutions to enhance the functionality and style of your property. A patio door is an essential feature that connects your indoor and outdoor living spaces, offering natural light, ventilation, and beautiful views.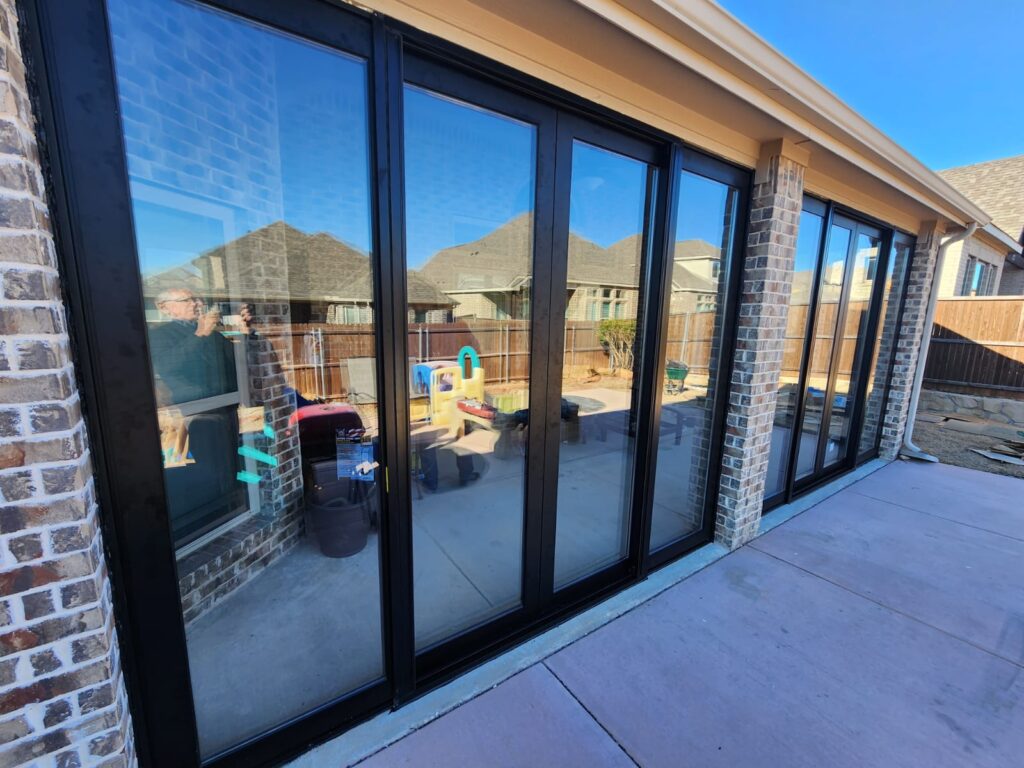 We understand the importance of quality patio doors in improving the aesthetics and convenience of your property. Our experienced team of technicians specializes in installing a wide range of patio door styles, including sliding, French, bi-fold, and multi-slide doors. We use only the highest quality materials and advanced techniques to ensure a seamless and secure installation that provides reliable energy efficiency, sound insulation, and weather protection. We also offer customization options to match your design preferences and budget requirements. Whether you're looking to upgrade your home or business, our friendly and knowledgeable team is ready to help. Contact us today to schedule an appointment, and let us enhance the functionality and beauty of your property with our expert patio door installation services.