Expert Window Installation Services for Beautiful, Efficient Properties
We are committed to providing superior window installation services to enhance the aesthetics, comfort, and energy efficiency of your property. We understand the importance of quality windows in providing natural light, ventilation, and insulation for your space.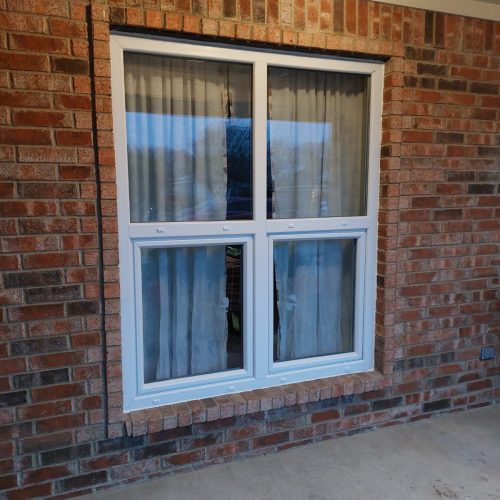 Our team of skilled and certified technicians has years of experience in installing different types of windows, including bay windows, garden windows, awning windows, picture windows, and more. We use only the highest quality materials and advanced techniques to ensure a seamless and long-lasting installation. Additionally, we offer a range of customization options to match your style and budget preferences. Our friendly and knowledgeable team is dedicated to delivering exceptional customer service, from the initial consultation to the final installation. Contact us today to schedule an appointment, and let us help you enhance the beauty, functionality, and value of your property with our professional window installation services.